January 23, 2014
Interested in learning more about women's health and human rights? A free, online course offered by Stanford University kicks off Friday, Jan. 24.
The course is open to everyone — you just need an interest in health and social justice and an online connection.
Anne Firth Murray, founding president of the Global Fund for Women and a consulting professor in human biology at Stanford, is leading the course. A contributor to "Our Bodies, Ourselves," Murray moderated a panel on global activism at OBOS's 40th anniversary symposium.
Participants can join in as their schedule allows. Course materials will be released Friday afternoons at 5 p.m. PST, and you can watch lectures and interviews with scholars and NGO leaders, complete interactive activities, and join fellow students in the forum on your own time.
In the video below, Murray explains how this class uses a lens of human rights to look at health issues, going beyond the traditional material on maternal and infant health.
"I knew there were many more issues than that, that women were concerned with," says Murray.
Here's the course write-up:
This course provides an overview of women's health and human rights, beginning in infancy and childhood, then moving through adolescence, reproductive years and aging. We consider economic, social, political and human rights factors, and the challenges women face in maintaining health and managing their lives in the face of societal pressures and obstacles.
We focus on critical issues, namely those that may mean life or death to a woman, depending on whether she can exercise her human rights. These critical issues include: being born female and discrimination; poverty; unequal access to education, food, paid work and health care; and various forms of violence. Topics discussed include son preference, education, HIV/AIDS, reproductive health, violence in the home and in war and refugee circumstances, women's work, sex trafficking, and aging.
Our open online course (often abbreviated as a "MOOC") will have a special focus on creating an international network of engaged students. We will ask students to take part in interactive discussions and cooperative exercises and to share their own experiences. We also ask students to engage with the communities they live in, in order to deepen their understanding of the issues and tie academic ideas to real-life circumstances.
The course textbook will be Murray's book "From Outrage to Courage: Women Taking Action for Health and Justice," a terrific resource that Our Bodies Ourselves Executive Director Judy Norsigian used when teaching a women's health advocacy course at Suffolk University. Individual chapters will be posted online.
Participants who complete the course will receive a statement of accomplishment from Stanford University.
Interested? Learn more at InternationalWomensHealth.org.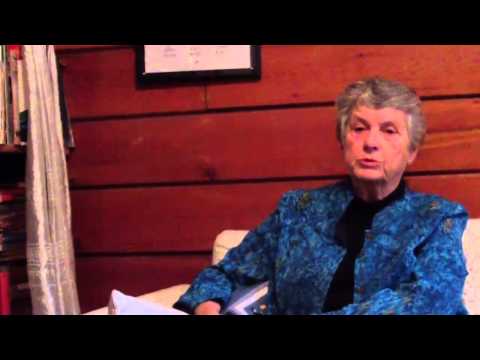 ---